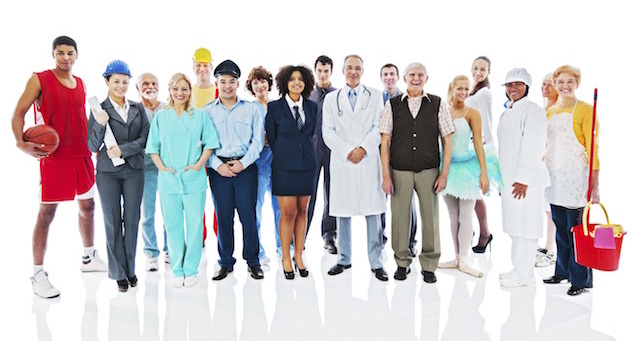 Have you heard anyone say, "I think I am going to quit my job and go into the ministry!" Have you ever heard a pastor talk about so-and-so that left the business world to go into full-time ministry? Has anyone ever told you that you should not be in business, but should be in full-time Christian ministry?
"The" Christian Ministry
So, what is all the fuss over "the" ministry? What exactly do you have to do to qualify for Christian ministry? What exactly is full-time ministry? Is it something you must be called to do?