I was raised to believe in free will. I was taught that God gives us complete and total choice in our actions and behavior – therefore no sin is unavoidable, right? Well, evidently this is not completely true. It appears that there is unavoidable sin.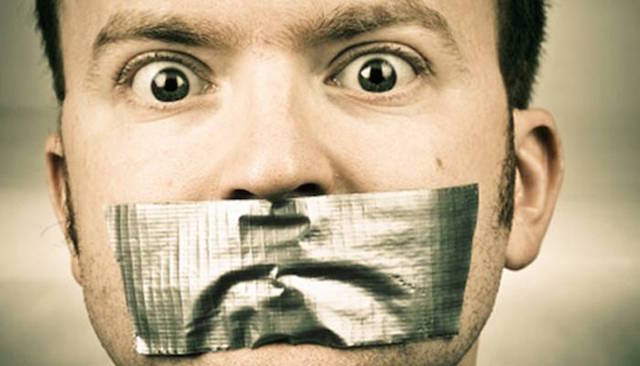 Unavoidable Sin
According to Proverbs 10:19, this unavoidable sin comes into play when we talk too much. Take a look at the verse and see what you think:
When there are many words, sin is unavoidable,
but the one who controls his lips is wise.
The way I read this verse, some sin is unavoidable. At the same time, I think this is really more about timing. If you think about it, the author is saying sin becomes unavoidable WHEN there are many words.