Years ago, I lost a good friend and exceptional employee.  He was 46 years old and died of a heart attack in front of me at work.  Shortly after that, I lost another friend and employee of another dealership at age 42.  He was in a motorcycle accident.  We lost another great employee the next year.  He would have turned 22 years old the next day, but he committed suicide.  Sadly, these situations are not all that uncommon.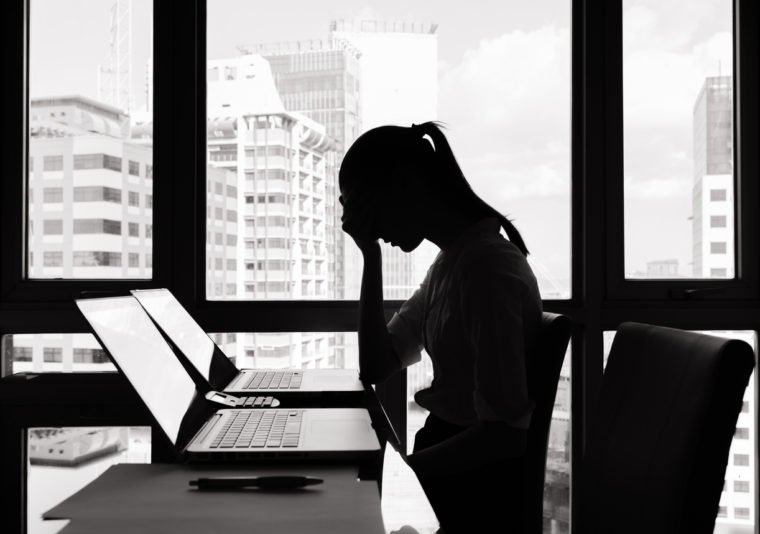 Tragedy strikes without warning and the average person is usually at a loss as to how to respond.  As Christian business leaders, we cannot afford to be average.  Whether we like it or not, everyone will be looking to us for direction and support.  Our workplace response can have huge ripple effects – both good and bad.  Therefore it is critical we respond in a way that has a positive impact.
Below, I have listed seven areas in which you need to be prepared to act in the event of tragedy at your business.  Of course, "employee tragedy" is a huge topic, so I have attempted to make this a general list.
1. Preparation
What is your plan for an emergency?  Who does what?  Who calls whom (911, chaplain, family, other)?  These are all questions you need to answer for your business.  Consider creating a team of employees to address basic plans for the most likely emergencies. Make sure this plan is communicated to every employee once completed and is an ongoing part of new employee orientation.
2. Prayer
While it may be obvious to some, it may not occur to others in the heat of the moment. Group prayer can be a huge comfort to everyone involved in a tragedy.  It should be permitted, even encouraged, throughout the various stages of the situation.  [When we were going through the death of our sales manager, I gathered everyone nearby to another part of the showroom for prayer.  While the paramedics were doing everything in their power to save him, we were 30 feet away and I was doing everything in my power to keep my emotions together and lead in prayer.  My voice was cracking and faltering, but it was a powerful moment.  This had a huge impact on the employees present.]
3. Leadership
As the leader, you should take charge of the situation…making sure the plan is being followed, the employees are informed, and people are praying.  Other leadership needs to know who else is to step into that role if you are not there.  A critical part of this is informing the employees about what is going on as soon as is reasonably possible.  When they are kept in the dark, imaginations run wild and fear gains strength.
4. Chaplain
The chaplain is an indispensable asset in these situations.  We use Corporate Chaplains of America.  A chaplain is trained in so many areas that are useful in tragic circumstances – counseling & comforting employees and/or family members, applying Scripture, etc.  I cannot adequately describe the incredible strength our chaplain brings to our organization on normal days, but he is absolutely priceless in a tragedy.
5. Compassion
Show compassion!  Employees will be in shock and need attention, support, and time to cope.  A stern, "Get back to work" has no place in a Christian business. Depending on the severity of the situation, this shock could take weeks to pass.  Be patient.
6. Family assistance
Tread carefully here.  While it is easy and natural to consider an employee tragedy as "your" tragedy, it is the family members involved that are at the center of it.  Be sensitive to their needs.  Do your best to set your grief aside and serve them first.  In addition to assistance at the time of the tragedy, depending on the situation, many families will need significant assistance going forward.  [The other dealership I mentioned earlier went the distance and hired a financial advisor for the family, paid off their cars and credit cards, and covered tuition for their children for the remainder of the school year!]
7. Closure
Many times, most employees are unable to go to a funeral due to business hours, so it is a great idea to hold a simple memorial service a week or two later, at the business during business hours, to allow all employees the chance to say a few words, meet the family, and get closure. [Our chaplain led the ones we have done and, in each case, the family was present and appreciative of the opportunity. Depending on the situation, it can also be a great opportunity to present the gospel!]
Have you experienced tragedy in your business?  How did you respond?
Would you go back and change anything if you could?
How far does our responsibility go as Christian business leaders?