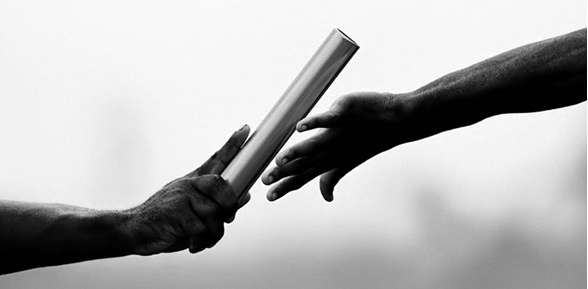 Recently, I read a powerful book (Essentialism by Greg McKeown) that taught me the need for better delegation. When we properly delegate, it allows us to focus our attention on those issues and tasks that require our skills and ability while offloading those tasks that do not (Acts 6:1-7). It also helps in the development of our team members so that their skills can increase. While there are many benefits to delegating, there is one responsibility that a Christian leader cannot delegate…that is prayer!
Delegating Prayer?
As Christian leaders of our organization, department, or team, we have several responsibilities. Among these responsibilities are casting the vision, setting priorities and goals, and holding the team accountable. In many cases, we can delegate parts of each of these areas to qualified team members. As I said above, there are many benefits to doing this.
But there is one responsibility that you simply cannot delegate to your team – not even to your inner circle. This responsibility is prayer.