I love what I do and want to share all that I can with anyone who is interested!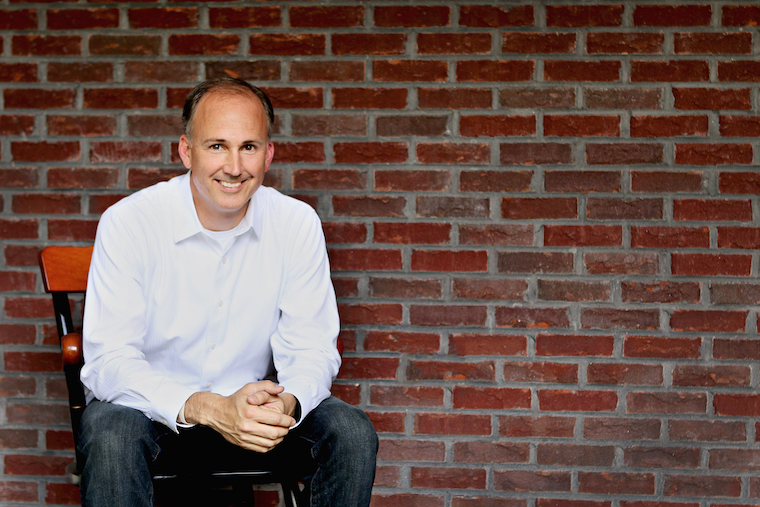 I am NOT perfect. Nor do I have it all figured out. What I do have is a passion to see other Christian business owners and leaders experience the impact and fulfillment that comes with living out their faith in every area of their lives – including their business!
If this sounds like something that interests you, then we need to connect!
Integrating your Christian faith into your business is not easy. It will create challenges and frustrations. You will wonder at times why you are working so hard at it. I promise you, I have had those same feelings!
As a result of more than a decade of hands-on learning how to do this myself as well as gaining insights from others, I am eager to share what I have learned. Since there are so many ways to do this, I outlined them below.
I look forward to working together!
Search my site. I have written more than 400 blog posts on this site. Chances are, I have already addressed your question or issue. Just use the search box in the upper right-hand corner of this page.
Subscribe to my updates. I currently publish at least two new blog posts a week. I write about Leadership, Business Practices, Ministry Actions, Personal Growth, and Eternal Perspective. By subscribing, you'll get my latest thinking delivered straight to your inbox. Subscribe here…
Advertise on my site. I offer a limited amount of advertising, limited to products or services that I use or organizations and individuals that I trust and believe in. If you have a product, service, or event that would be of value to my community I'd love to share it with them.  More here…
Hire me as a writer. I have been writing for my site and numerous other sites for the past four years. I've written over 400 blog posts, articles, and emails on subjects related to business and the Christian faith. I have also contributed to or have had my writing featured on To A Higher Level, Struggle To Victory, and Corporate Chaplains of America's national newsletter. I have been published multiple times in TwoTen Magazine.  More about my writing…
Book me as a speaker. This is something I enjoy the most! I have had the opportunity to speak about Christian business in various conferences like Corporate Chaplains of America's national training conference in Orlando, FL and Automotive Super Conference in Charlotte, NC. I was the keynote speaker at Callaway Gardens' Easter Sunrise Service. More about my speaking…
Hire me as a coach. I love teaching and coaching. I believe it is one of my gifts. Unfortunately, I have limited time available for it. Therefore, I am very selective. I offer coaching on Christian business, leadership, and personal growth. If you think you could benefit from coaching, please check my coaching packages.
If you have something else in mind, or you've checked out the recommended page and have more questions, please fill out the form below.
Or if you just want to say hi, fill out the form below! I'd love to hear from you!