Career Callings Podcast Interview
Recently I was interviewed by Robbie Romeiser for his Career Callings Podcast. What a great experience!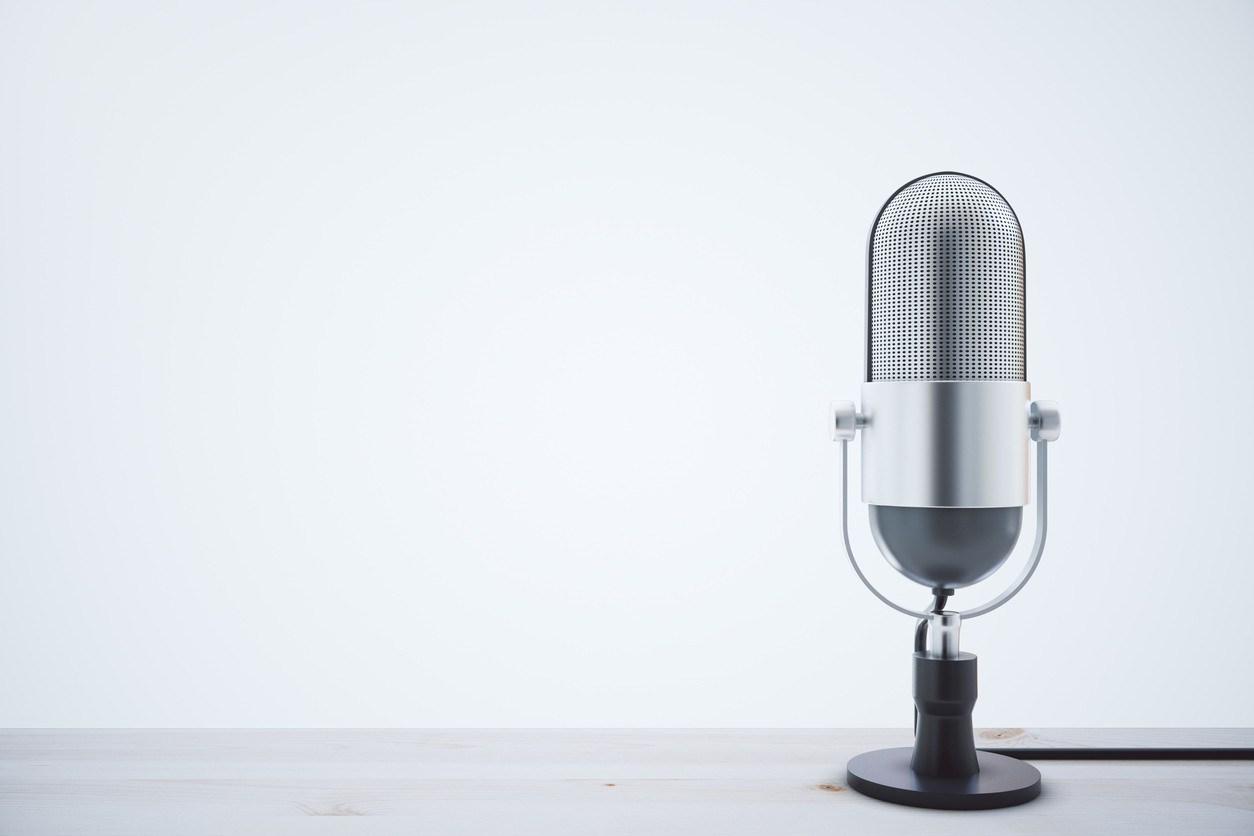 In this podcast, Robbie gave me an opportunity to share my story and talk about how I shifted my metrics from profit to ministry, and what that looks like in my business.
You can listen to the full length interview here, or listen on iTunes, Stitcher, Spreaker, or TuneIn. I'd love to hear your thoughts on the discussion, and learn more about what a ministry-focused business looks like for you.
Robbie is passionate about helping others find, prepare for and pursue the work they were born to do. You can find him at the Career Callings website.